Curry Pack: Madras, Palak Tofu, Korma
Low FODMAP
Low Fructose
Gluten-free
Lactose-free
No onion, no garlic
Vegan
Organic
Regular price
Sale price
34,00€
Unit price
5,67€
per
250g
Sale
Sold out
Shipping

Minimum order quantity in our online shop is 6 jars. The maximum order quantity is 24 jars.

Shipping costs

Germany
Free shipping for orders over 110 €. Flat rate of 4,99€ for orders under 110 €. 

EU countries
Free shipping for orders over 110 €. Flat rate of 9,99€ for orders under 110 €.

Applicable to the following countries:
Austria, Belgium, Bulgaria, Croatia, Czech Republic, Denmark, Estonia, Spain, Finland, France, Greece, Hungary, Ireland, Italy, Latvia, Lithuania, Luxembourg, Malta, Netherlands, Poland, Romania, Slovakia, Slovenia, Spain, Sweden


Shelf life and storage

Store in a cool dry place under 25℃. No refrigeration required for storage of unopened jars. Refrigerate once opened and consume within 2 days.

Shelf-life is 12 months from the date of manufacture. For best before date see lid. Shipped jars have at least 3 weeks left until the best before date unless otherwise noted.
Korma Curry

 (2 jars)
Edamame, carrots and potatoes in a spicy-creamy tomato sauce. This is a dish that is very close to our hearts. Wonderfully creamy, full of hearty flavour and healthy to boot. Delicious on its own or with rice, for example. 250g / jar. More info
Palak Tofu

 (2 jars)
Tofu pieces in a creamy, spicy spinach-mint sauce. Cooked in jars using a particularly gentle method. Delicious on its own or with rice, for example. 250g / jar. More info
Madras Curry
 (2 jars)
Green beans and potatoes in an aromatic tomato-coconut sauce. Cooked in jars using a particularly gentle method. Tastes great on its own or with rice, quinoa or sourdough bread. 250g / jar. More info
One serving of a meal made in accordance with this recipe is low in fodmaps and can assist with following the monash university low fodmap diet™.
read more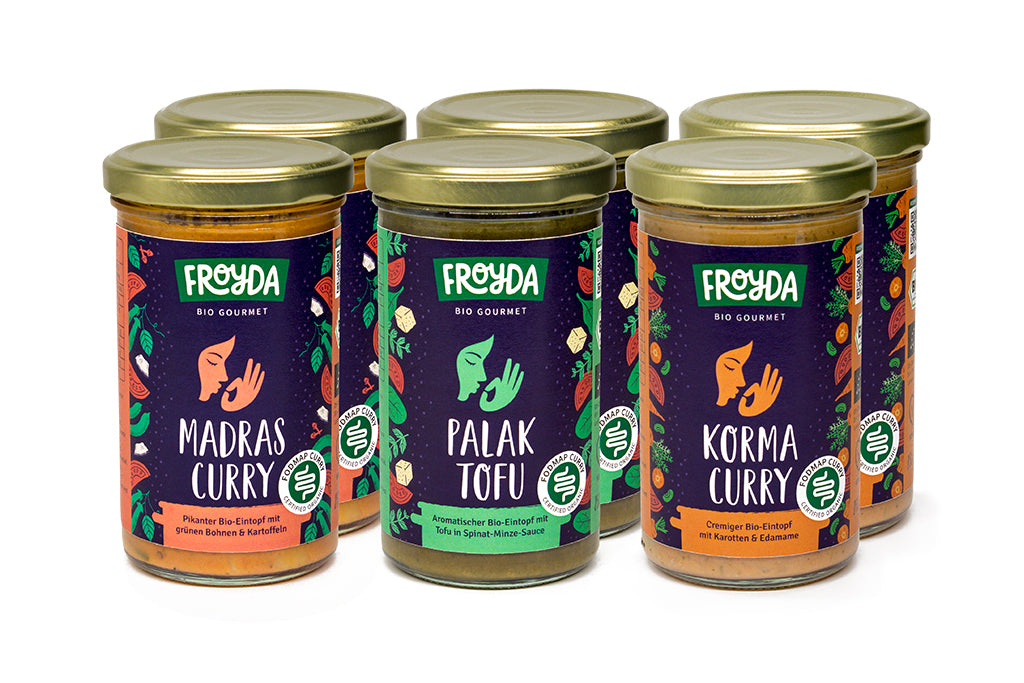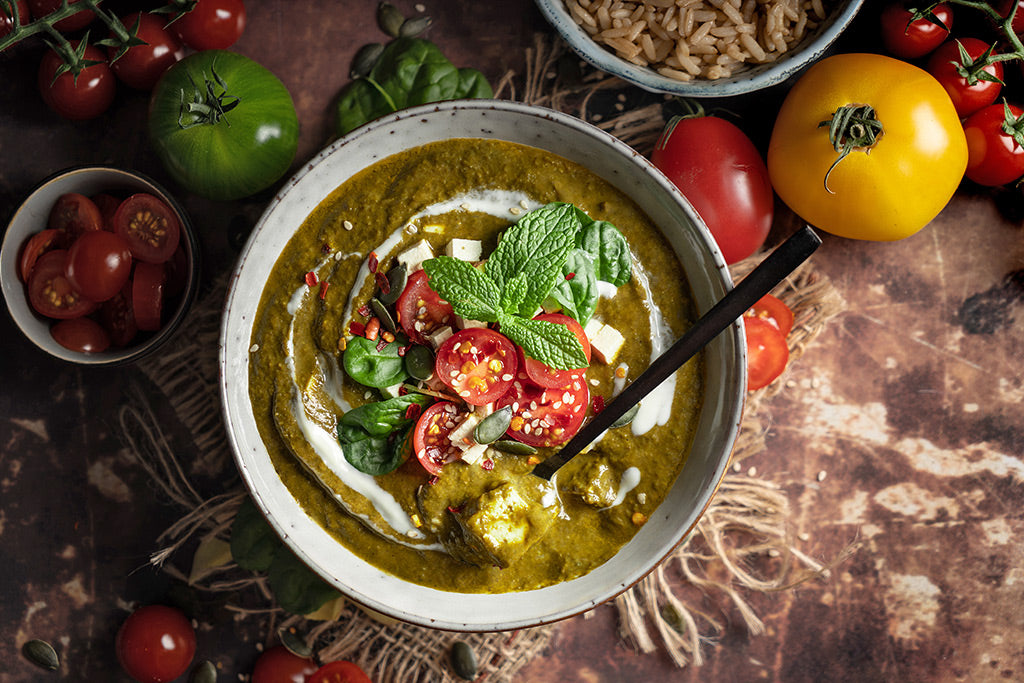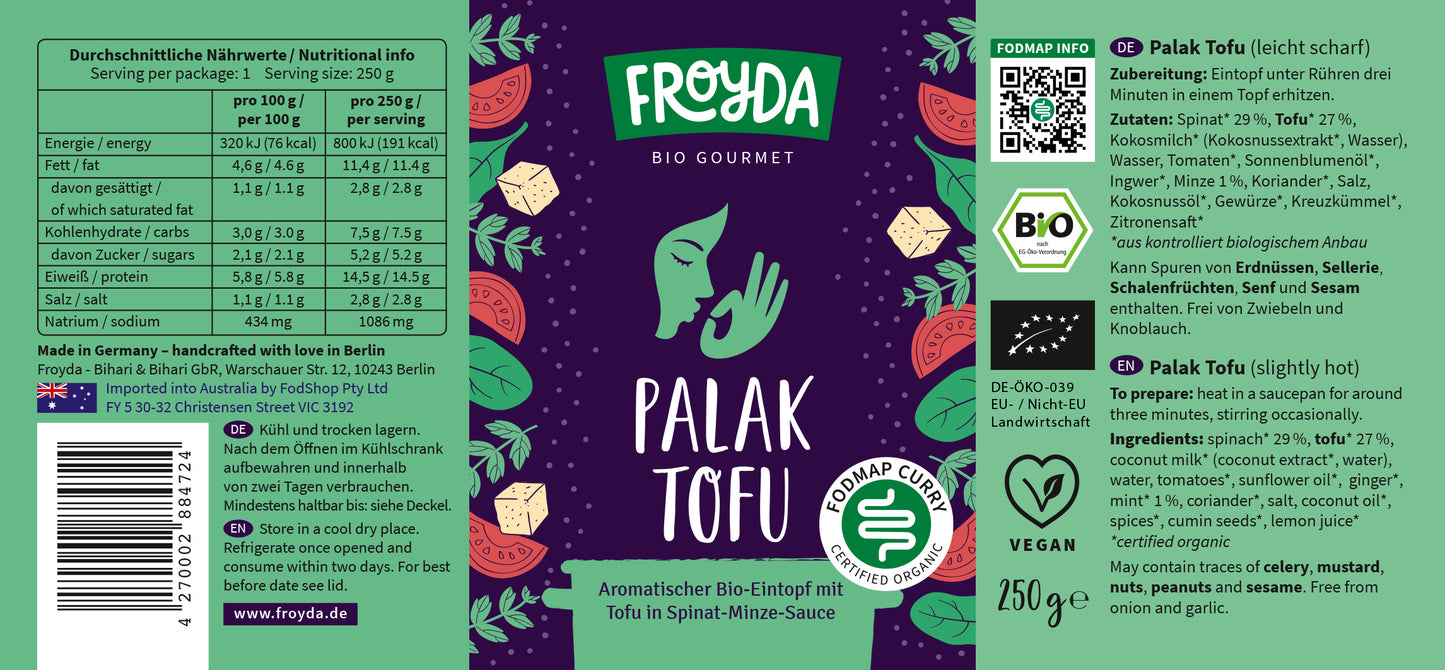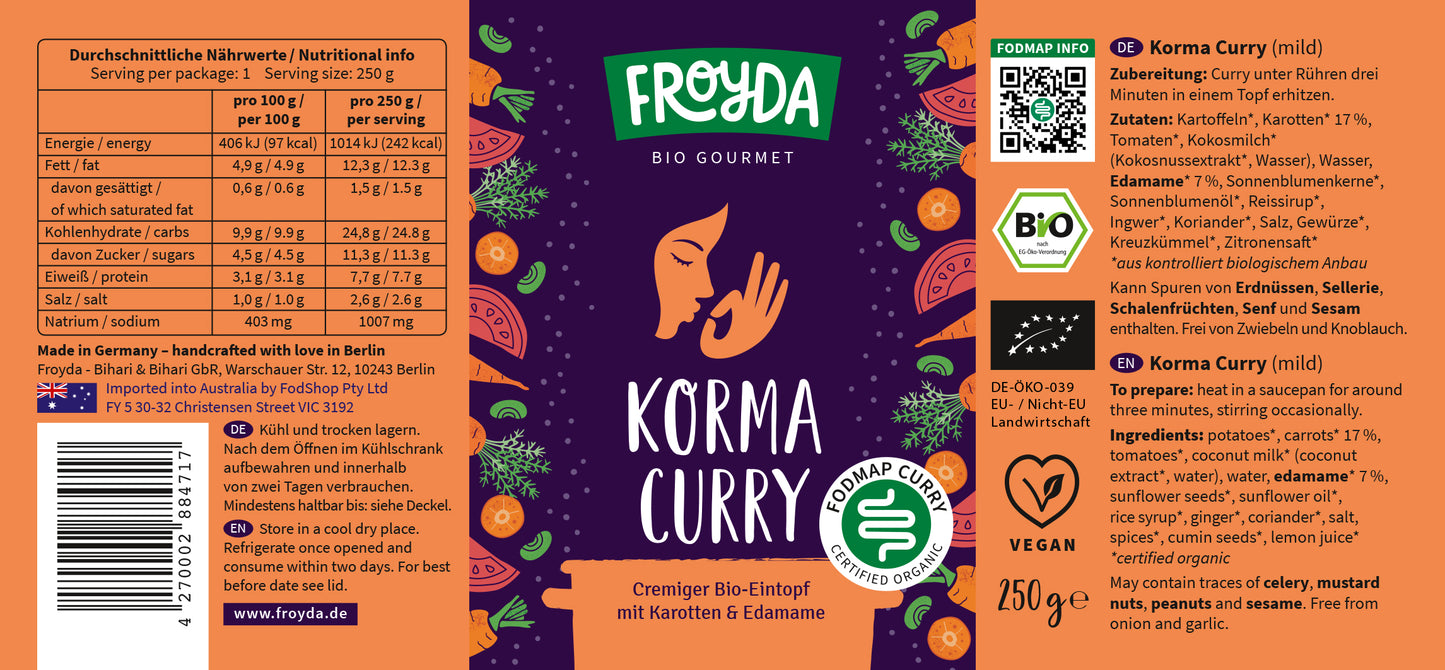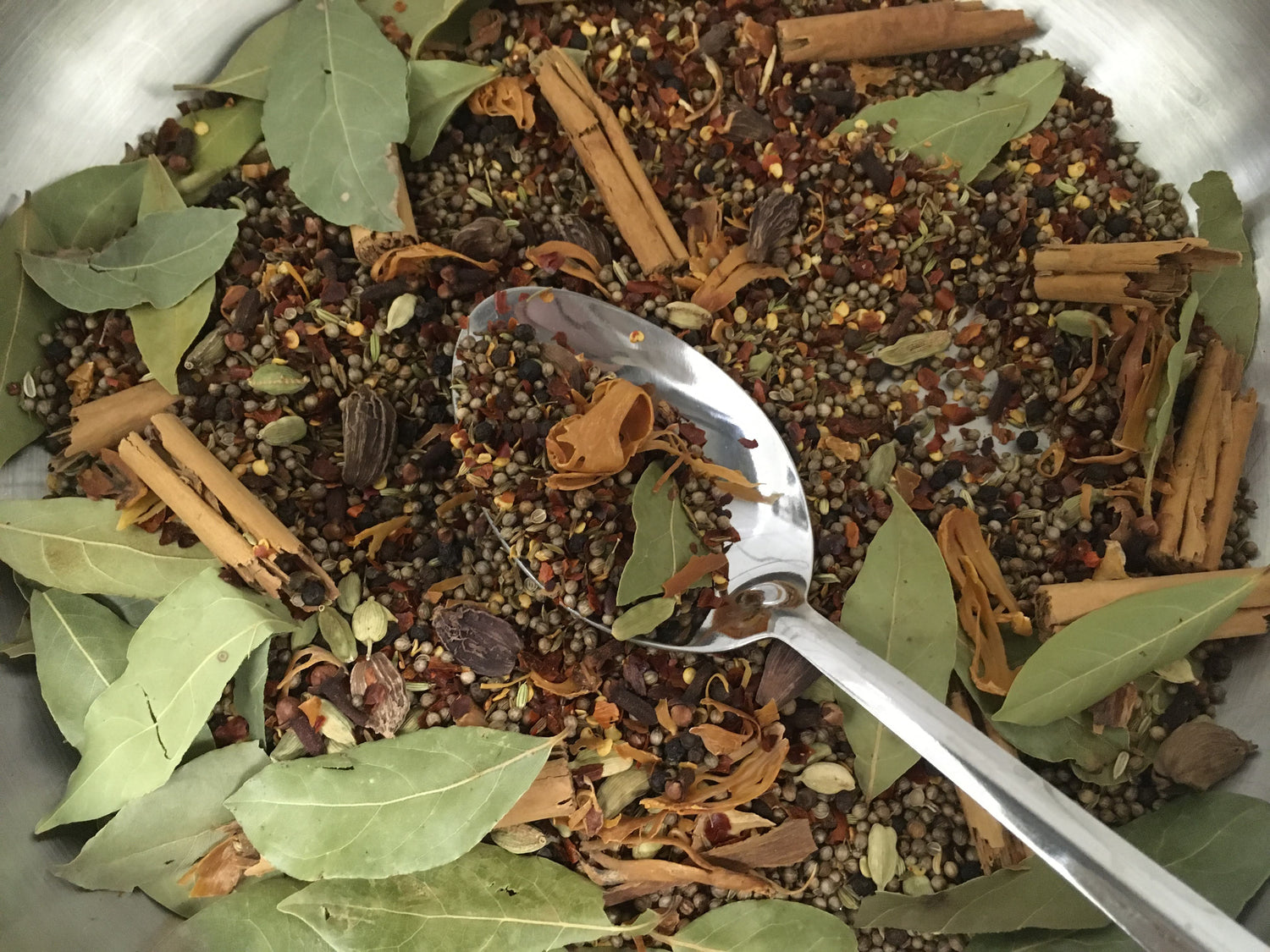 This is how Froyda's gourmet meals are created
We carefully and lovingly handcraft our meals using fresh organic ingredients. It is very important to us that all ingredients are of high quality and do not contain pesticides. Wherever possible, we also make sure to use regional ingredients.

Each jar is filled and closed by hand. To ensure that nutrients and flavor are optimally preserved, we use a particularly gentle process to preserve our dishes in jars. Afterwards, they are labeled and packed in recycled cardboard boxes in an environmentally friendly way and shipped directly to your home or office.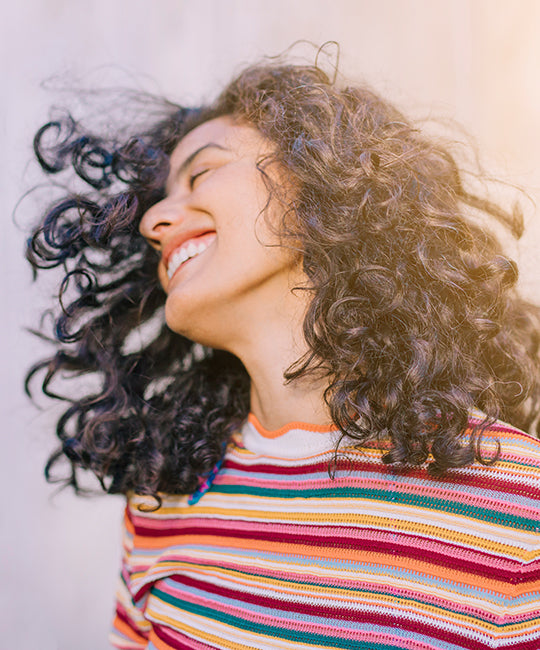 Enjoy meals despite a sensitive tummy
We want everyone to enjoy healthy and delicious meals, even if the tummy is sometimes (or often) a little grumpy. That's why we carefully craft every dish for sensitive tummies: from recipe development to making our own spice blends.
Our dishes are low-fructose, naturally lactose-free and gluten-free, as well as low-FODMAP certified by Monash University in Australia. So you can enjoy an easy to digest, healthy and delicious meal anytime in just a few minutes.
Tasty and as homemade
All what I have oredered so far from Froyda is really tasty and as homemade. The portion is for me just perfect also. Right now, I wouldn't be able to provide any proposal for improvement.
Delicious Choices
These 3 curries are really enjoyable. My favorite is the Palak Paneer.